Featured Story
3491 Gandy Blvd
Suite 200
Pinellas Park, FL 33781
About Our Firm
A National Law Firm with offices on both East and West Coasts, Saunders & Walker strives to provide prompt and effective legal representation to those who are injured by others. Part of our law firm's philosophy is the belief that bringing money damage claims against irresponsible corporations, manufacturers and insurance companies is one of the only effective means of ensuring public consumer safety and obtaining fair compensation for injured consumers. Our law firm is active in many class actions and multidistrict consolidated litigations, where our clients have found great satisfaction in knowing that, in addition to compensation that they have received, their claims have contributed to preventing injuries to others.
More Featured Stories
In December 2017 thousands of plaintiffs pursuing Bair Hugger lawsuits for hip and knee replacement infections allegedly caused by the surgical warming system learned that the federal…
In yet another striking loss, Johnson & Johnson was ordered by a Los Angeles jury to pay $417 million to a terminally ill woman who…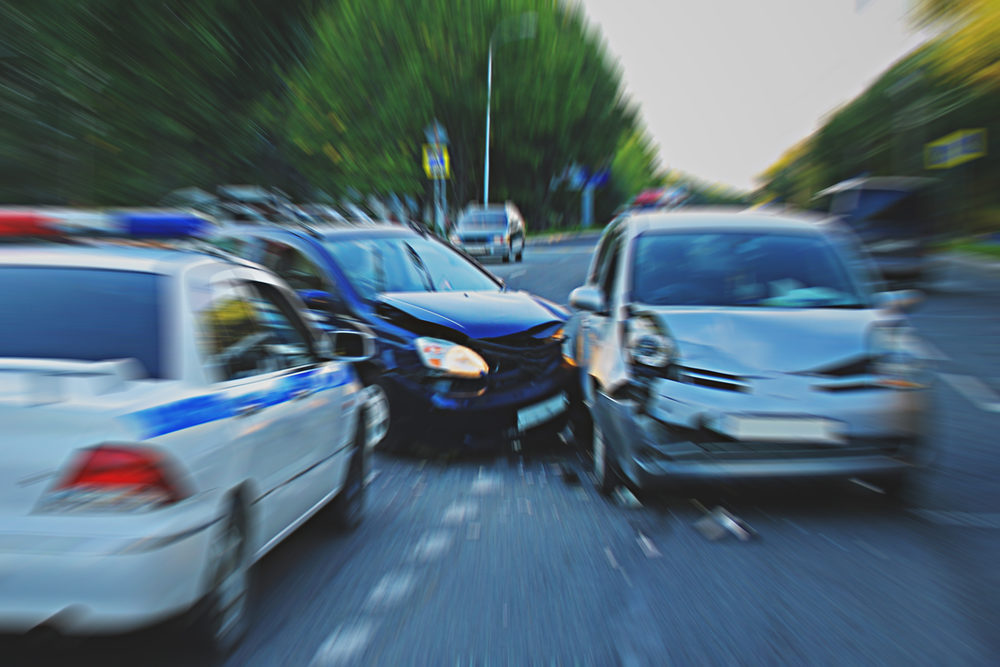 On October 20th the National Highway Traffic Safety Administration confirmed a 50-year-old woman who died after a car wreck last month in California is…
Recently Added
The Food and Drug Administration has announced a recall for the blood pressure drug Irbestaran, after discovering the drug may contain a N-Nitrosodiethylamine (NDEA). The chemical…
After Pennsylvania Attorney General Josh Shapiro unveiled a bombshell 1,300-page grand jury report detailing the alleged sexual abuse of more than 1,000 children in his…
In what can only be considered a shocking verdict a California jury ordered the chemical giant Monsanto to pay $289 million to a school…
Of Interest
A lawsuit filed on behalf of several Potterville residents earlier this month claims that contaminated water and air has led to significant injuries and illnesses. …
Hernia mesh is made of polypropylene (PP), a cheap polymer that comes from the petroleum industry. At least one trial gave us a closer look…
Following the overwhelming evidence that iron deficiency anemia medication Injectafer is unsafe, Pogust Millrood recently submitted the nation's first lawsuit against the big pharma companies responsible for Injectafer.